Flooring Services | Rheinschmidt's Flooring America
Rheinschmidt's Flooring America is dedicated to helping you at every step of the way. From consultation to product selection and final installation, our industry specialists are available to assist you. We want to make sure your investment looks great and lasts a lifetime. Allow our team of skilled installers to take care of all your flooring installation needs. We will work around your schedule to complete the project on time, so sit back, relax, and enjoy a stress-free flooring update! Explore our full list of specialty services below.
Residential & Commercial Flooring Installation
Rely on our team of professionals at Rheinshmidt's Flooring America for commercial flooring and residential flooring installations. Backed by our Ultimate Confidence Guarantee, you have access to experienced technicians who can perform scheduled flooring installs for your purchase. Whether you're a property manager or owner seeking an office renovation, or a homeowner looking to upgrade your residence, we've got you covered. If you're dissatisfied with the installation job or your new floor, give us a call within 30 days. We can replace your floors with a model of the same value, free of charge.
Patio installations can be a delicate process, from material selections to laying of the final material. We sell a variety of patio tiles, including slate, travertine, and other stone materials for outdoor patios. Consult with our team and we can craft a plan catering to your landscaping needs. Rheinschmidt's Flooring America is your go-to installer for exterior walkways and entertaining spaces.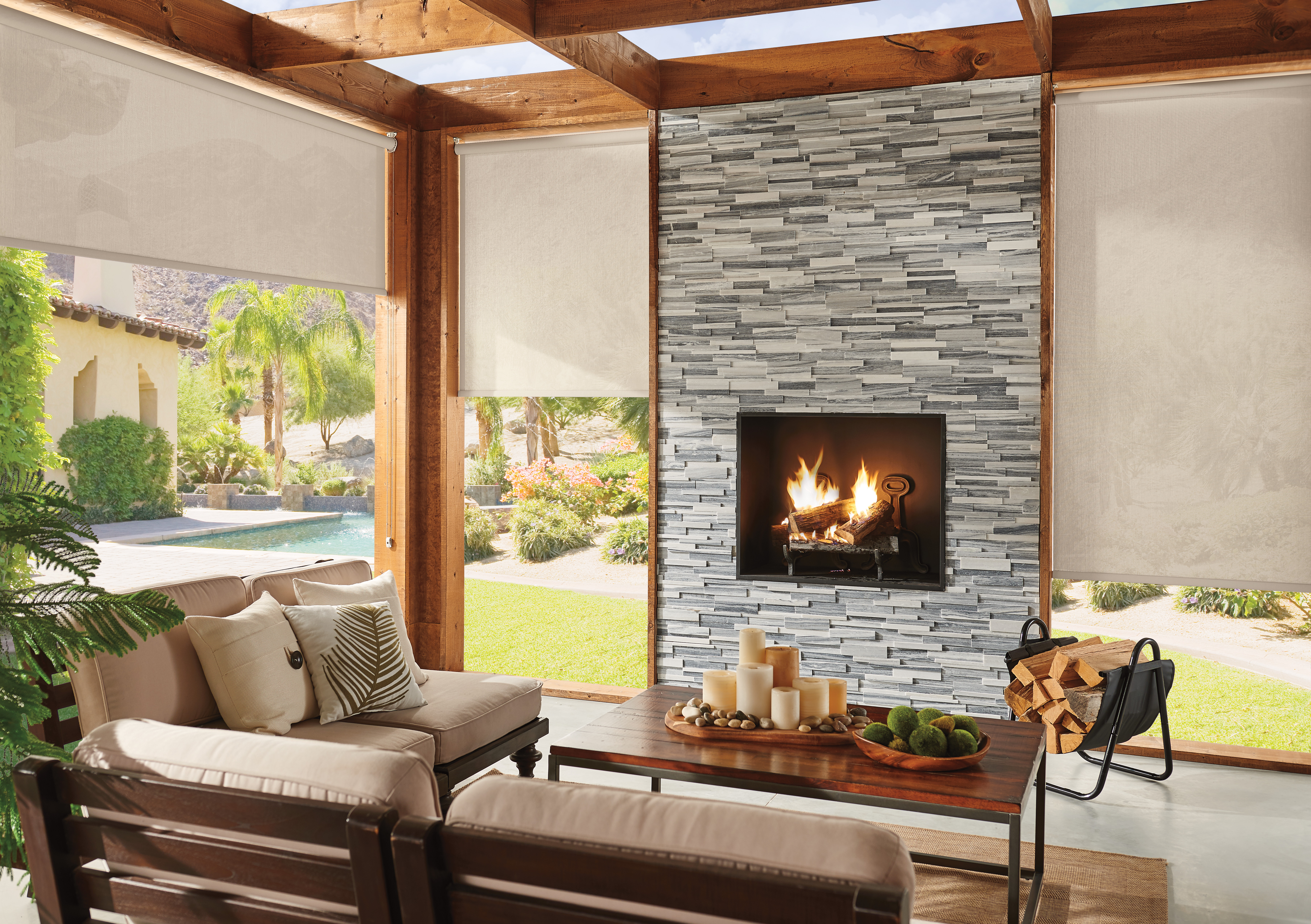 Window Treatment Installation
Aside from our flooring services, our store offers a collection of drapes, blinds, and curtains as part of our window treatment collection. Work with our design specialists to pick an option that works best for your home in terms of lighting control, privacy, and design preferences. Once you've selected your product, schedule a window treatment installation with one of our in-store associates. We'll have your window coverings installed in no time.
In need of some design inspiration? We offer interior design services ranging from color matching to kitchen and bath design and flooring selections. Our experts have an eye for fashion and functionality. Allow us to work with you on material selections, cabinetry, countertops, and flooring types that will complement your home or set the trend for new décor.
If you're on a tight schedule, you can begin viewing samples of your favorite materials in the comfort of your home. Visit our website and explore the "Shop Now" feature to find customized hardwood, tile, laminate, carpet, and luxury vinyl that we have in stock. From here, you can browse and filter your search based on traits like color, brand, style, suitability – and even by warranty.
In-store Area Rug Binding
Bring in your existing carpeting and our showroom will bind it for a fresh-looking area rug that will accent any solid surface, such as a hardwood or tile floor. With a flash of color, an elaborate design, or plain comfort for cozy days underfoot, a newly bound area rug can bring any room to life. A piece of fabric is folded over the edge of the rug and sewed on during the binding procedure. Cotton or polyester are commonly used. Our experts can tie your area rug so that the new material blends in smoothly with the old.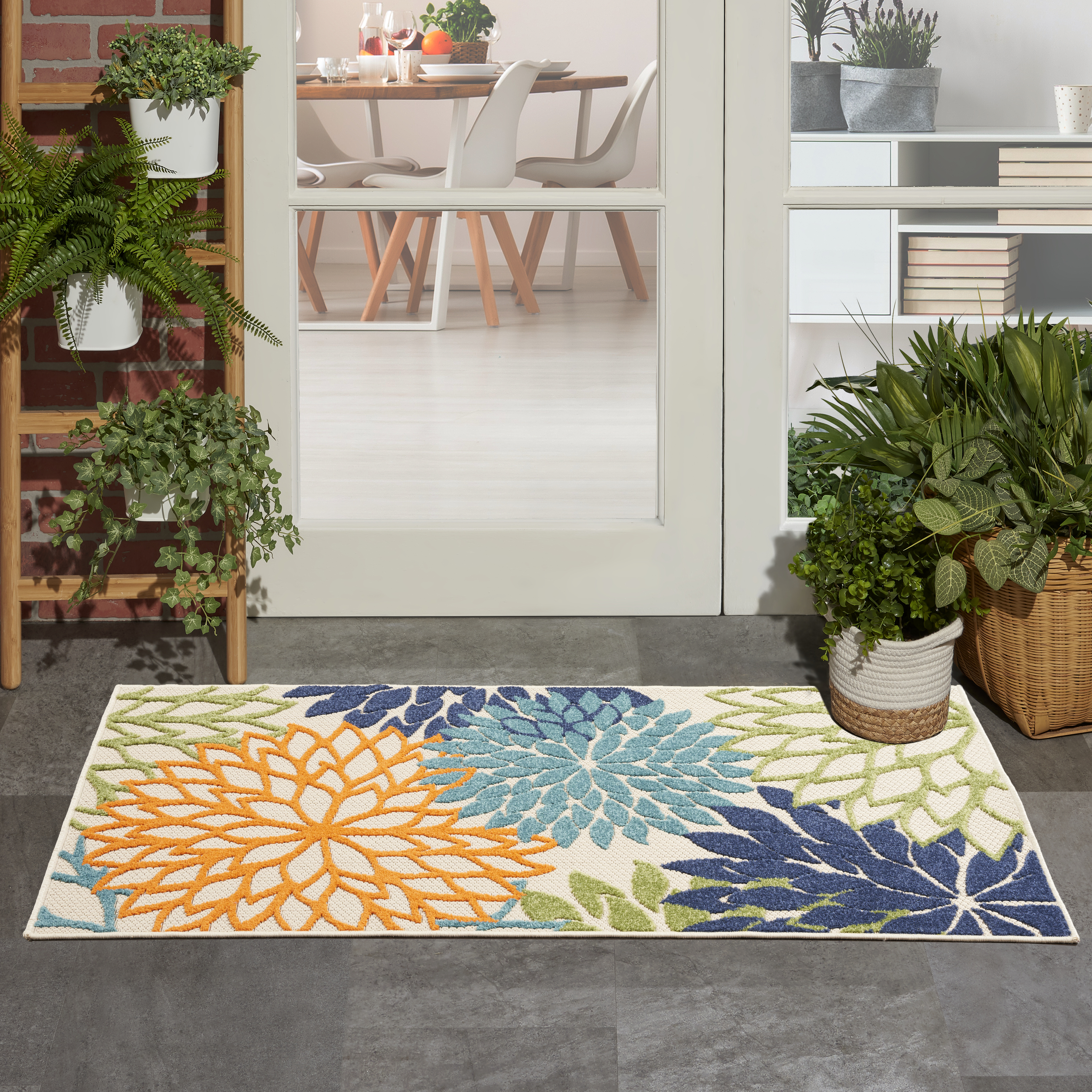 Financing & Insurance Services
Put aside fears of breaking the bank when it's time for a home remodel. Our location offers 12- and 18-month financing plans that involve just a quick application. Achieve your dream floor with a realistic budget, and apply for financing today.
Property Management Services
Do you have other questions about overall property management? Give us a call to discuss property management services for installs, repairs, flooring replacements, and much more.
Contact us today to learn more about all our comprehensive flooring and design services available. We proudly serve residents in Burlington, Wever, New London, IA, and surrounding communities